There are a few different ways that you can download from Creative Fabrica. Please note that you always need to be logged in to download. If you are not already logged in you will be prompted to log in.


From the product page
If you have a subscription, or if you are trying to download a Freebie, simply click the green Download button on the product page:




Download from your account
You can access any of the files you have previously purchased or downloaded through your subscription from your License Keys Overview page.
To download the file, simply click on the green Download button for the file you want to download immediately to your current device:



Unzipping/unpacking the download
All downloads on Creative Fabrica come as .zip files. ZIP files are compressed files that are simply a collection of one or more files grouped together into one single file.
ZIP is the most common archive file format and each operating system, including Windows and Mac, is able to unpack ZIP files without the need for any additional software.


Unzipping a zip folder in Windows
On Windows, there are multiple ways to access the files in a ZIP folder.
To view the files in a ZIP, simply double-click on the ZIP file and you will see it's content: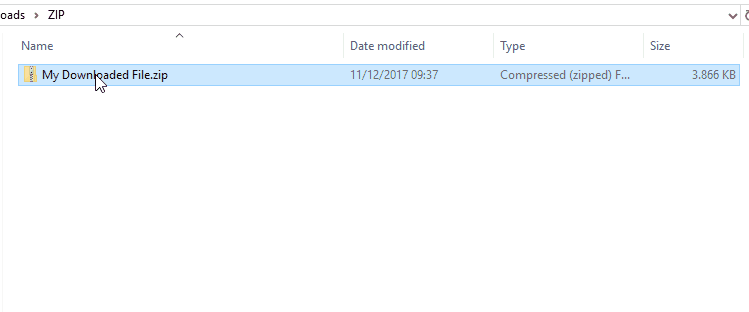 While the double-click option will allow you to quickly see the content of a ZIP, you won't be able to open most files unless you unzip the archive.
To unzip the archive:
Right-click on the ZIP archive.
Select the "Extract All..." option.
Choose where you want to unzip the files (if you don't have a special preference, you can simply leave the default location filled in).
Click "Extract".
The files will now extract and a new folder will be created showing you all the files: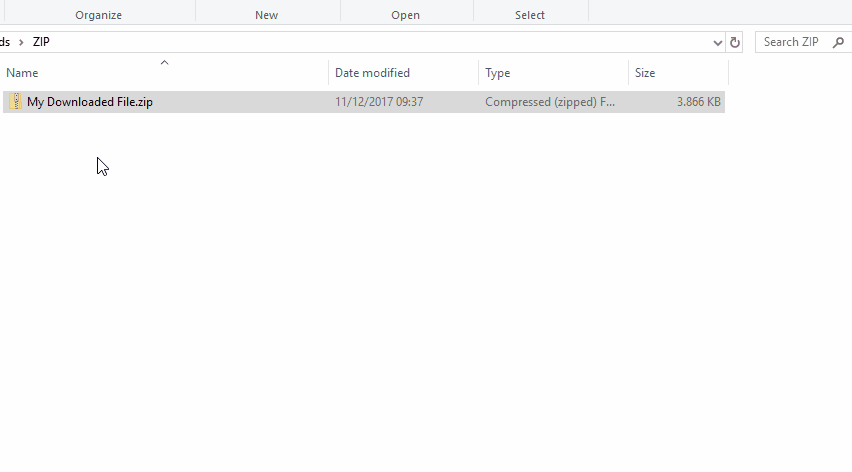 If you have any further questions, contact us at hi@creativefabrica.com.