Download from your account
On your account, you can always access your purchased design or fonts. You can find it under 'Downloads & License Keys'. 
To download the file, simply click on the download button for the file you want to download and the file will be saved in your downloaded files on your computer.
Unzipping & unpacking files
All downloads on Creative Fabrica come as .zip files. ZIP files are compressed files and are simply a collection of one or more files in one single file.
ZIP is the most used archive file format and each operating system, including Windows and Mac, work with ZIP files. No additional software is needed.
Unzipping a zip folder on Mac
Opening a zip file on a Mac is pretty straightforward. Follow these steps in order to unpack and unzip your files:
1) Find your downloaded file in 'Downloads'. Double-click on the zip file to unzip it.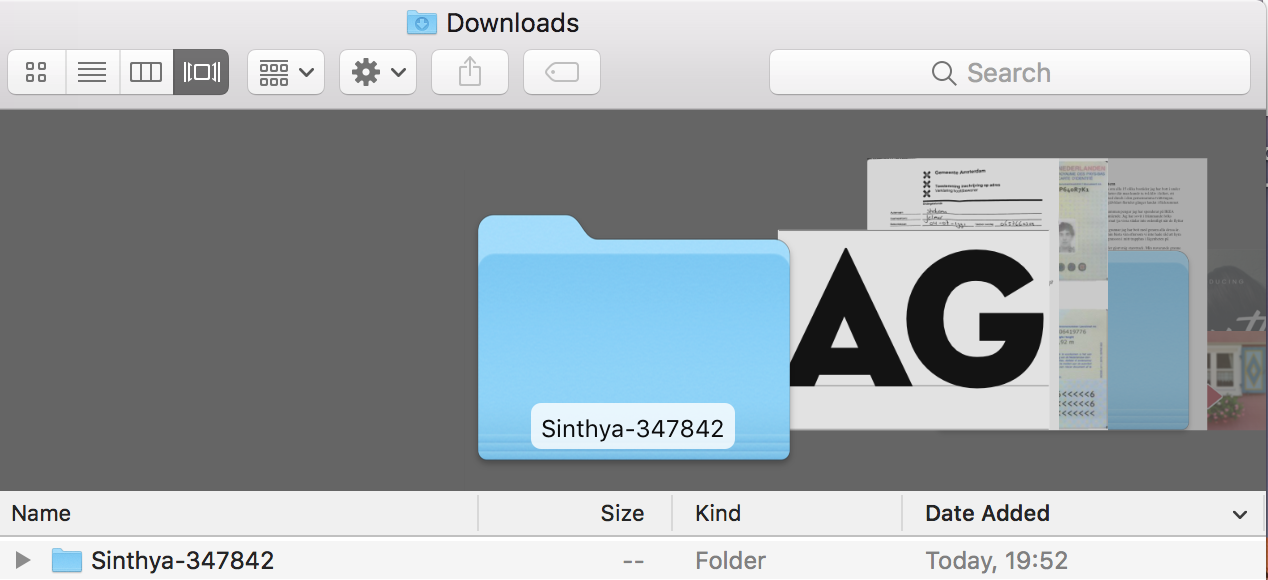 2) You can now view the available files in your folder.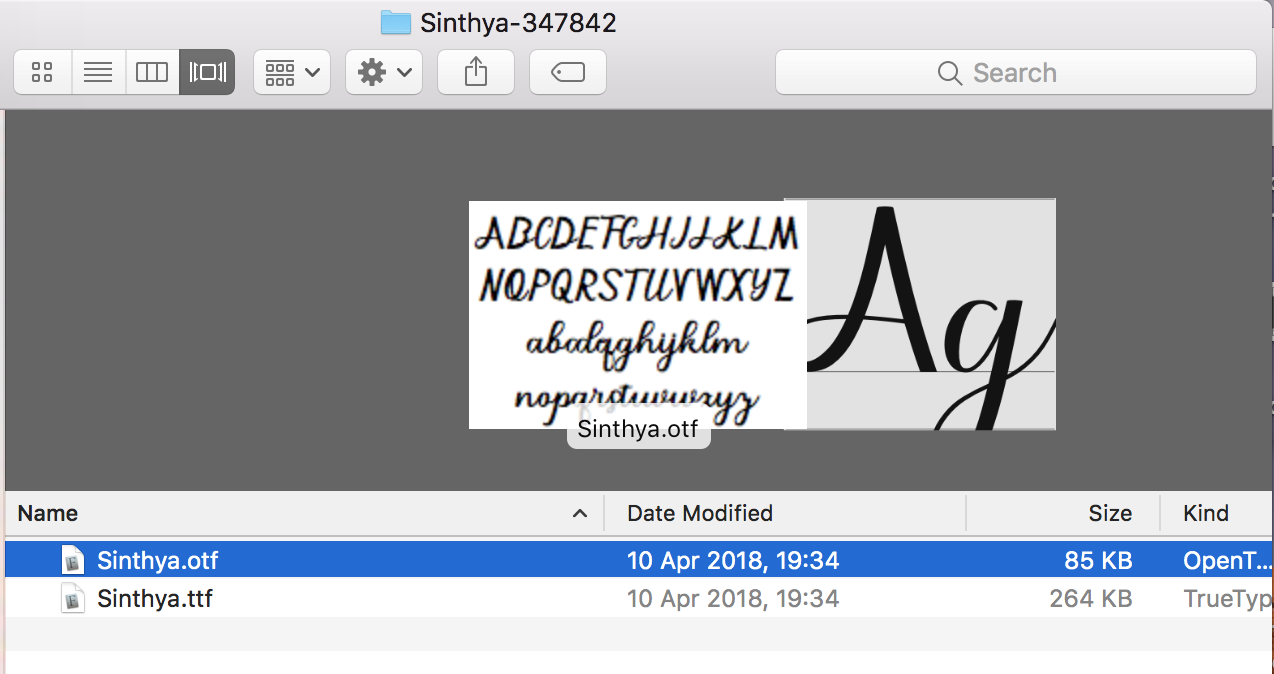 3) You are all set to start working with the files! 
If you downloaded a font you need to first install it before you can use it. Read our article on 'How to install a font on Mac'.
If you have further questions, contact us at hi@creativefabrica.com.