If you're trying to install a font on your Windows computer and it looks like your font only includes a character map, don't worry - you may have a third-party program called Character Map UWP installed on your computer.

This is what a font file will look like if you have the program installed: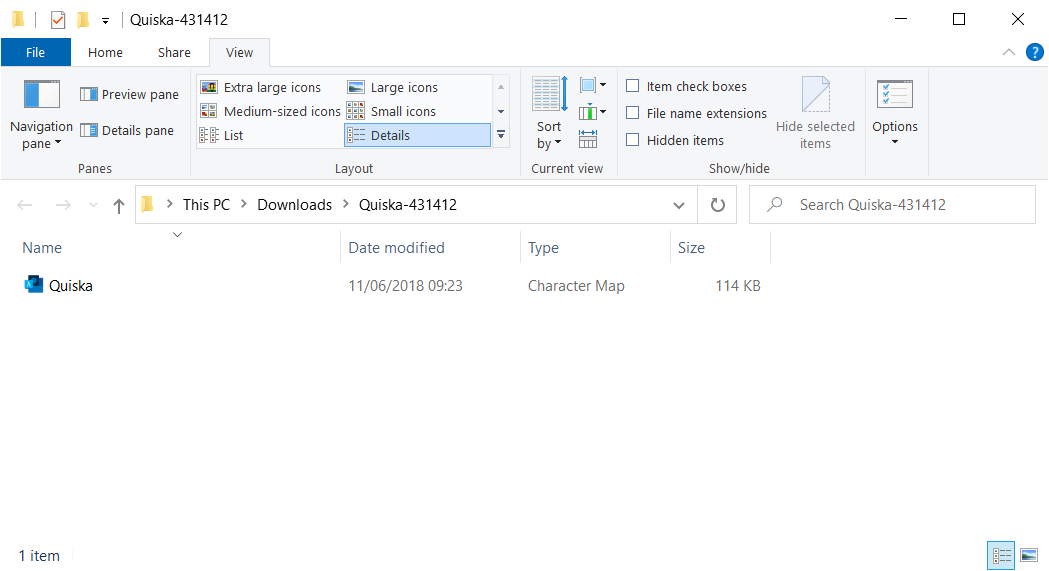 If you open this file you will see this:

​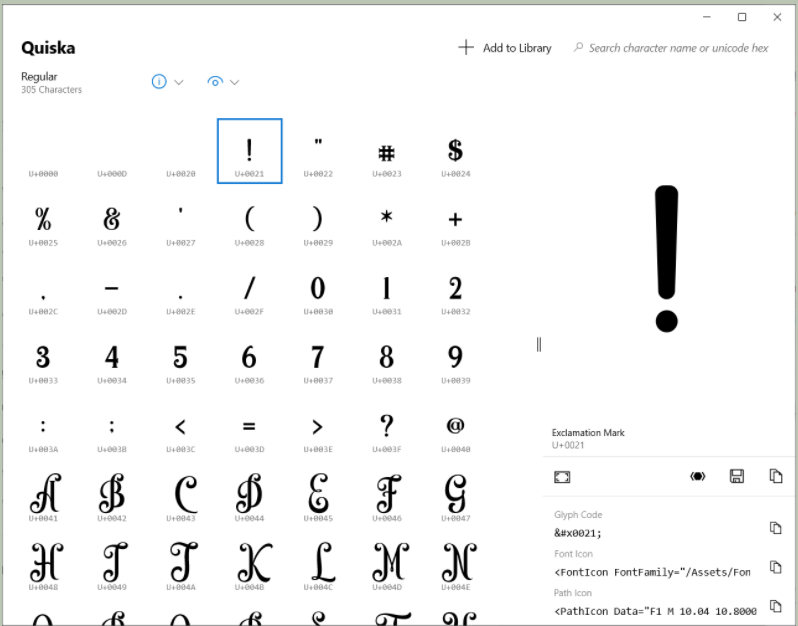 When this program was installed on your computer it set itself as the default program for opening font files, which is why your font is labelled character map rather than a font file.
This is not necessarily a problem, but it does mean that you will have to install your fonts in a slightly different way. Here's how:
Open Font Settings by typing font settings into the search tool, and then click on font settings.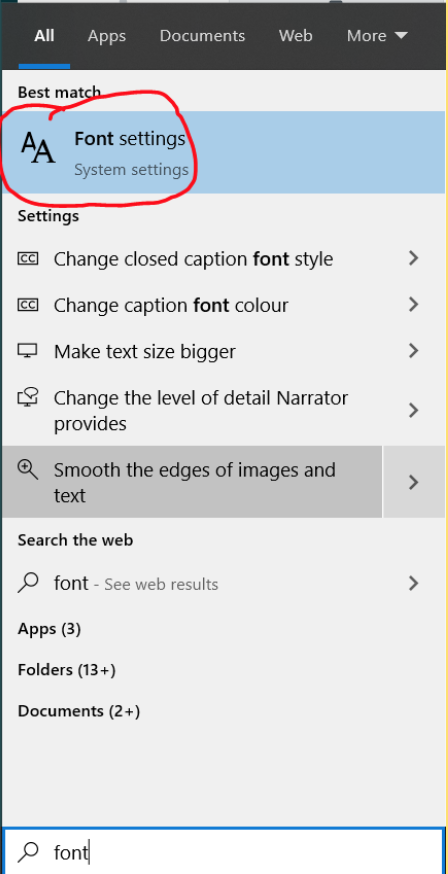 ​​​
You should see a window like this:




Drag and drop the font file like so:

​
That's it - your font is installed!
Generally speaking, we recommend uninstalling Character Map UWP as this will make font installation easier. Here is how you can do this
Type in character map to the search tool - you will probably see two results - click on the arrow that circled in the picture below.




Now, click on this arrow below: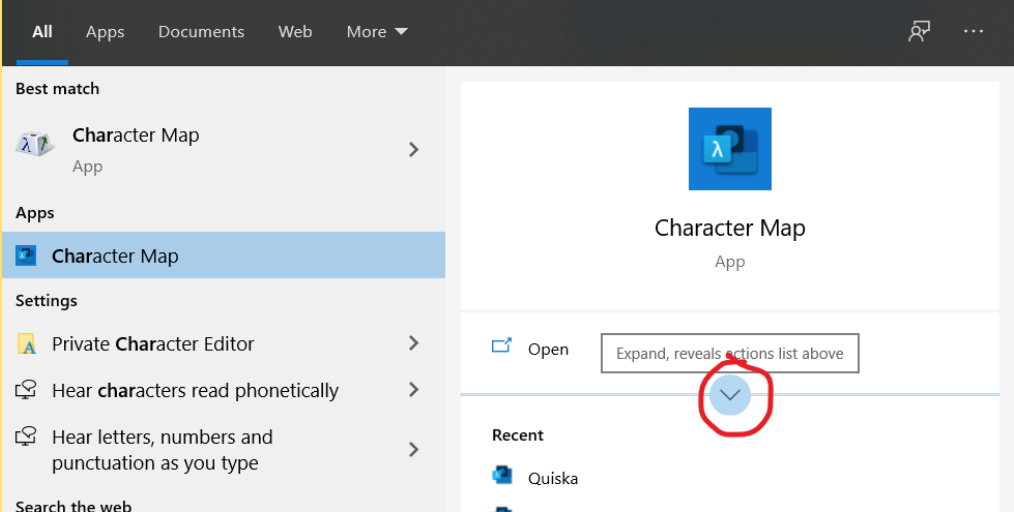 ​
Hit uninstall.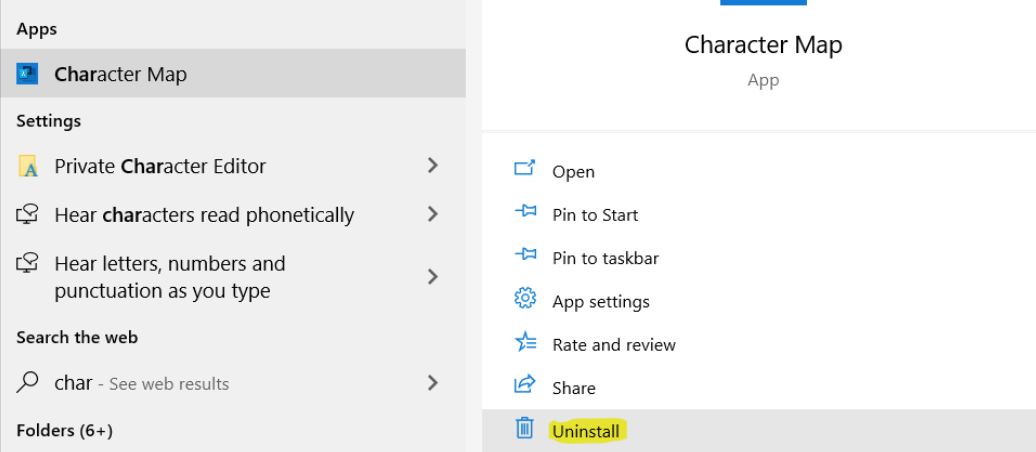 ​
Click uninstall again and you're done!
If you look at your font file, you'll no longer see the character map like you did before - you will be able to install it as usual.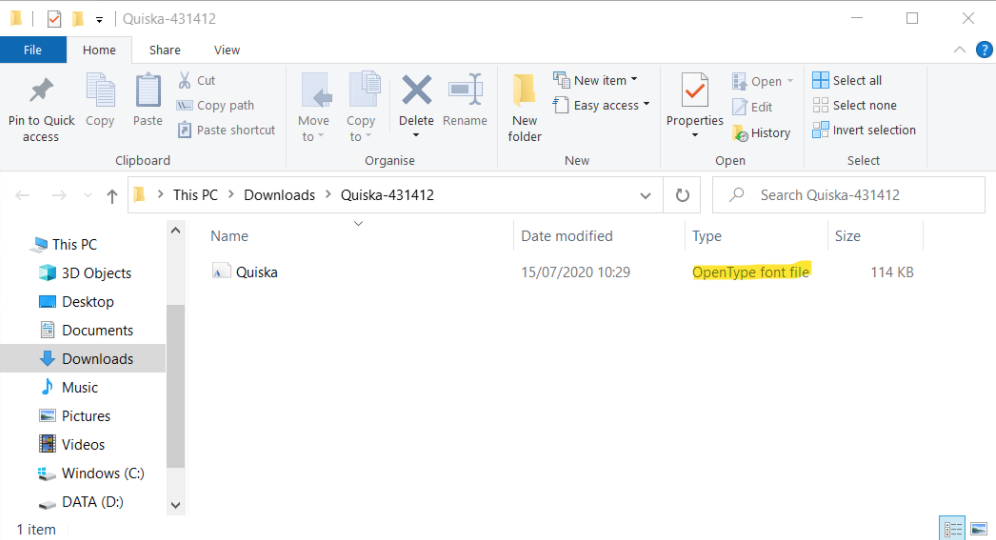 ​
If you need any further assistance with this issue, please reach out to us at hi@creativefabrica.com.