All fonts downloaded from Creative Fabrica can be used as Webfonts!
By default, our font downloads include .OTF and/or .TTF files, but once the purchase or the free download is complete, you are free to convert the font to a Webfont. You can easily do this by using our Webfont generator.



How to Create a Webfont

Open the Webfont generator.
Click on Upload your File
Check the I'm allowed to convert this font and use the font for web embedding box
Click Convert to webfonts and wait for the file to convert.
Once the file has finished converting click download your files and a zip folder containing the webfonts will dowload to your device.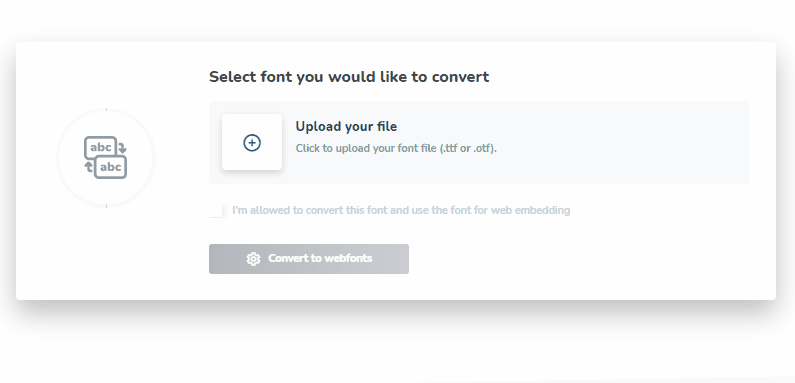 If you have any more questions, feel free to reach out to us at hi@creativefabrica.com.