Companies or customers based in Europe will have Value Added Tax (VAT) added to their orders when they purchase products from us. Creative Fabrica is founded and based in The Netherlands, therefore it is mandatory for us to charge VAT to all European customers.
If your company or the company you work for is based in the EU and has an EU VAT number, you can enter this number on your Edit Account page.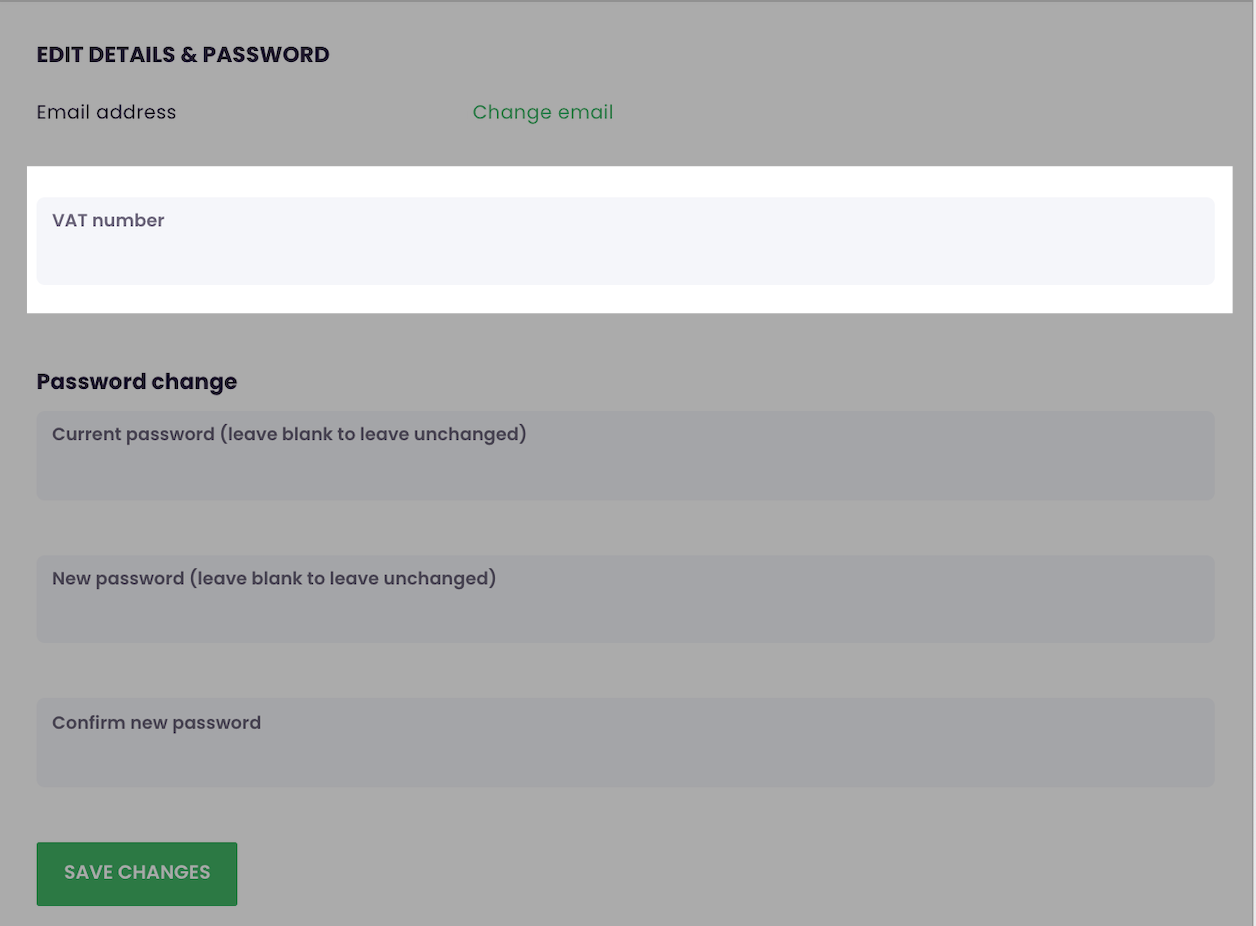 Alternatively, you can also add your VAT number at the checkout, but please make sure you do this before completing your purchase.


Please note that if you don't fill in the VAT number prior to paying for your order, we cannot add it after the purchase is made.
If you have any more questions, feel free to reach out to us at hi@creativefabrica.com.