If you are not able to see an option to purchase a product, it is likely that you are browsing the site in your local currency (Pounds Sterling or Euros). Local currencies are only available for subscription purchases, which is why this option is hidden for customers whose currency is set to Pounds or Euros.

Switch your currency to US Dollars and you should see that the option to purchase is now available.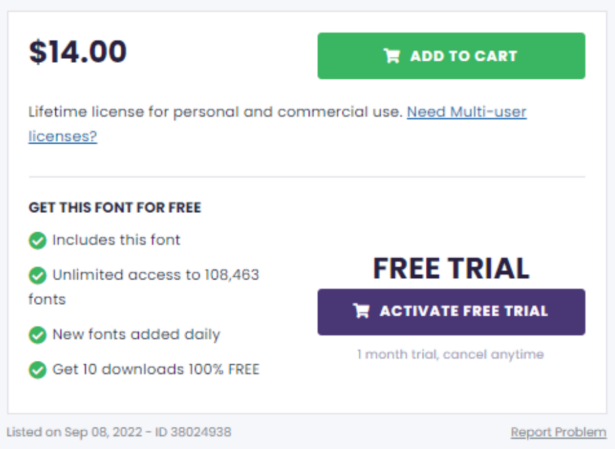 If you are not sure how to change your currency, please follow the steps given in this help article.
CF Premium Products
If you are trying to purchase a CF Premium product but are unable to because the product is "not available in your country", unfortunately the product cannot be purchased in the country you are located in.


If you need any further assistance, please reach out to us via hi@creativefabrica.com