Our 'Build Your Own Bundle' feature allows you to create your own bundle directly from your Designer Dashboard. Creating a bundle is an effective way to increase your earnings on Creative Fabrica. Not only will your bundle be promoted on our Bundles overview page, but it will also have the chance to be promoted on the 'Popular Designer Bundles' section on our homepage. This section features the most popular bundles on our site and gives your bundle extra exposure. If your bundle ends up on the popular section, your bundle will have the chance to be promoted through various other marketing channels such as our newsletter and Facebook page.
In this article, we will cover several tips on how you can promote your bundles so you will have a higher chance of increasing their sales and popularity. Please find the tips below:


Include High Quality and a Numerous Amount of Products
In order to successfully promote your bundle, it is important to create a bundle that will attract customers. Bundles with a higher value and more products tend to perform better. Therefore, make sure to add high-quality products and a numerous amount of products to your bundle to increase its value and attract more customers.
Create Attractive Preview Images
Preview images play a crucial role in the popularity of your bundles, and we recommend that you make them as engaging and attractive as possible. Ensure that there are no spelling mistakes in your preview image. Also, use the design elements included in the bundle in the preview image. This means if you are selling fonts, make sure to use fonts in the bundle to write the name of the bundle. If you are selling graphics, include the most attractive graphics in the preview image. Please find some examples of attractive preview images below: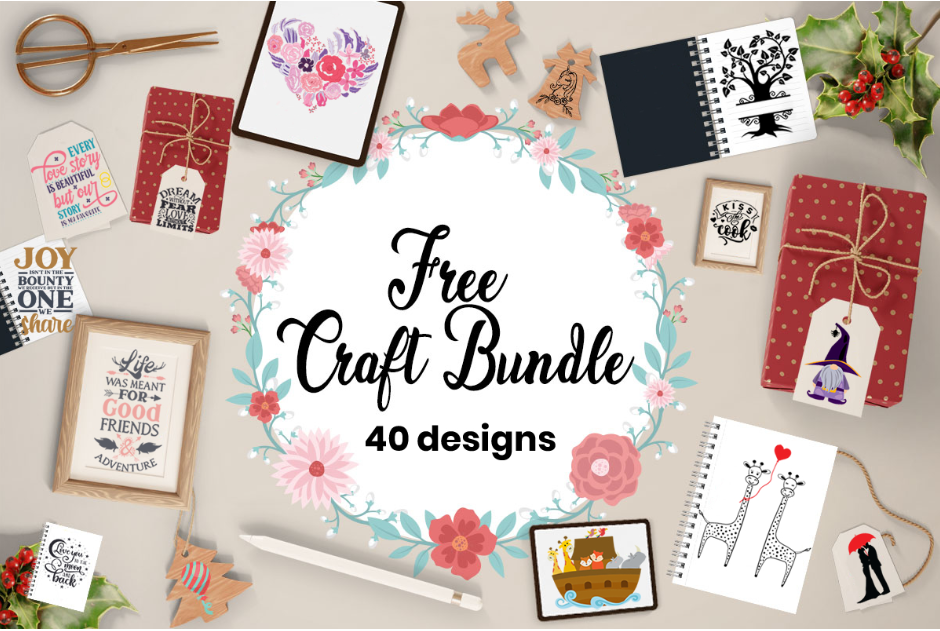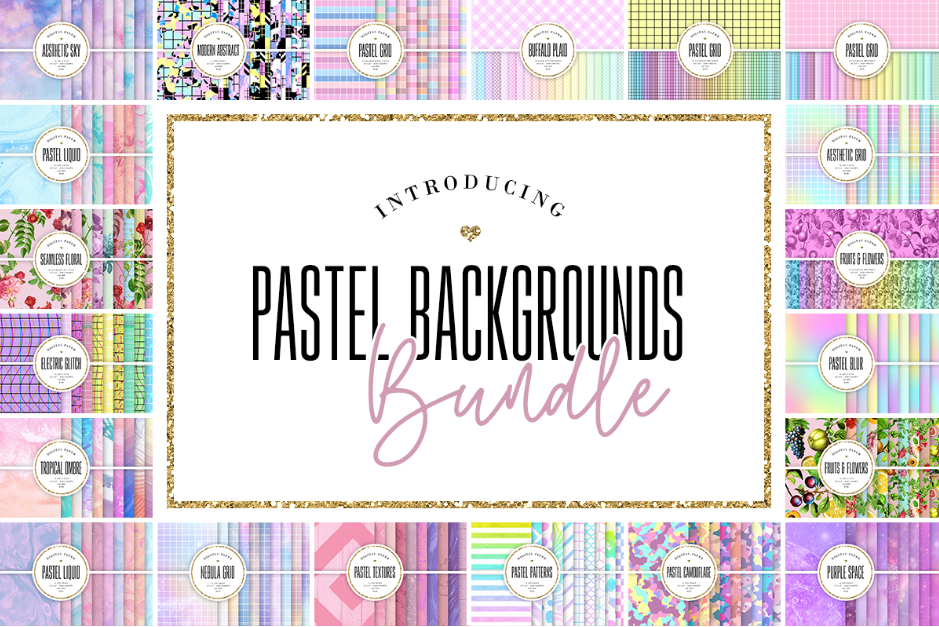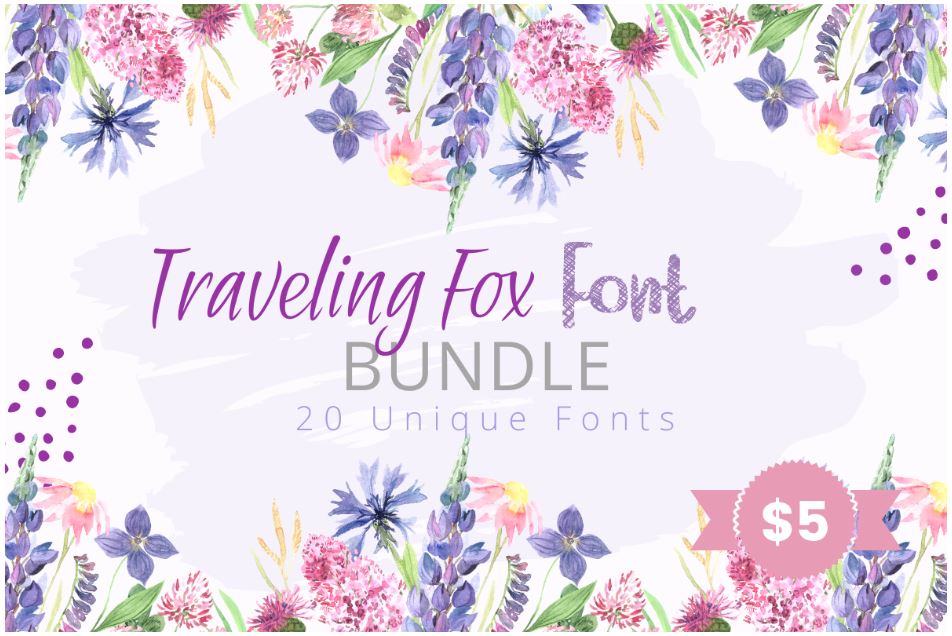 Create Seasonal Bundles
Tap into holidays or seasons by creating seasonal bundles. There are many holidays and events year-round that you can take advantage of, such as Easter, Christmas, Valentine's Day, Halloween, and many more. It is crucial for you to gather products that fit naturally together. Here is an example of a bundle that leverages a special moment, Mother's Day: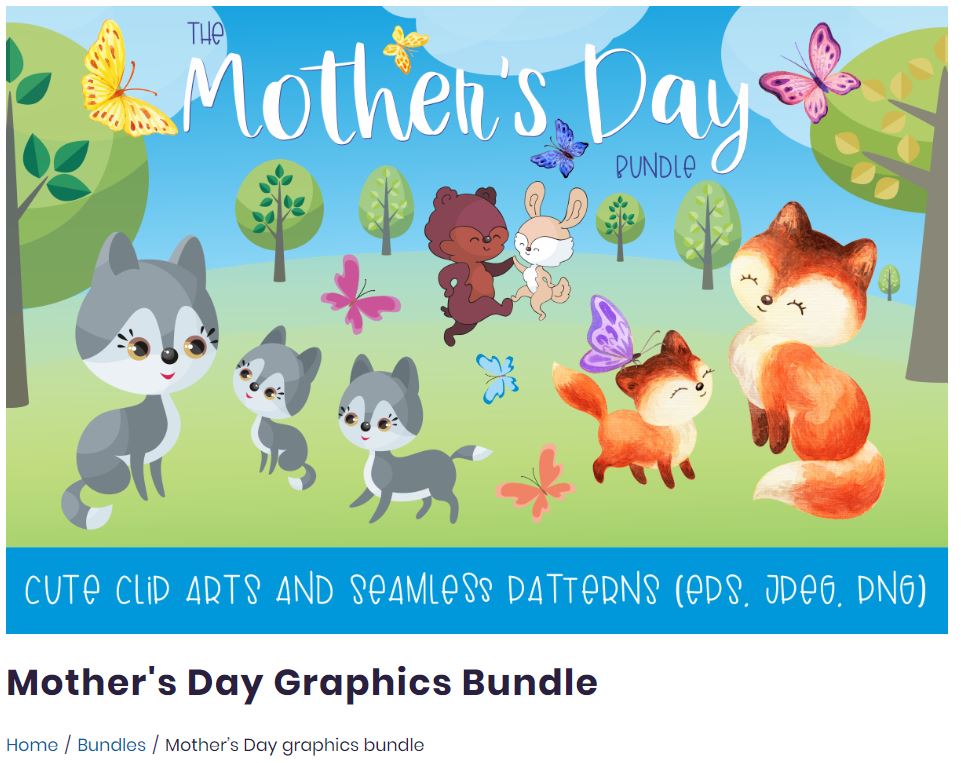 Promote Your Bundle on Social Media
Promoting your bundle on various social media platforms is always recommended. If you don't have any social media presence yet, we recommend that you start by creating social media accounts for your work and focus on building your brand. There are various social media platforms that you can use to promote your bundle, such as:
Facebook

- You can find plenty of Facebook groups that offer the opportunity to promote your bundle. You can simply join one and post a link to your bundle so you can promote it to the group members. Be sure to look for relevant Facebook groups. For example, if your bundle consists of SVG files that work perfectly with cutting machines, look for Silhouette or Cricut Facebook groups to promote your bundle. Please note that most of these Facebook groups have their own specific rules and it is important for you to read these rules before joining the group. Some groups do not allow self-promotion or require you to reach out to the admin before promoting anything.

Instagram

- Post the preview image of your bundle and add your bundle link to your bio. This is the only way to direct users to your bundle page as it is not possible to include a hyperlink in your Instagram post. You will then need to direct users to click your bundle link in your bio by simply stating ''Link in bio'' in your Instagram post. Also, remember to utilize relevant hashtags so the right audiences can find your bundle.

Pinterest

- Upload the preview image of your bundle, and add your bundle link. Pinterest also serves as a search engine, not just a social media platform. So it is important to incorporate relevant keywords and hashtags into your pin description to increase the discoverability of your bundle.

If you are willing to spend money marketing your bundle online, consider boosting your posts on Facebook, Instagram, and Pinterest. This is a great way to reach a wider and more targeted audience.
Promote Your Bundle on Your Website
If you have a website or a blog, make sure to take advantage of it to promote your bundle. There are several ways you can do this. Add an attention-grabbing banner promoting your bundle to your site or write a blog post about your bundle. Explain what your bundle consists of and showcase its value in a creative way.
Promote Your Bundle on External Websites or Forums
You can also promote your bundle on external websites or forums. We recommend that you do your research to discover relevant sites. If you are selling a font bundle, we encourage you to promote your bundle on Dafont. Dafont is one of the most popular font sites that is used by designers to provide free demo versions of their fonts for personal use only, and link to their store where users can purchase a commercial license. We have written an article that explains how you can utilize a banner on Dafont and link it to your bundle, which you can read here.
Use an Appealing and Persuasive Caption
Use an appealing and persuasive caption when promoting your bundle. Highlight the value of the bundle and how much money customers can save with the bundle, e.g. 'Get this bundle for just $9 and save $500!'. Furthermore, always remember to incorporate a clear call-to-action into your caption to grab people's attention and encourage them to make a purchase, e.g. 'This bundle is available for a limited time only, be sure to grab it now!'
Use Your Affiliate Link
Last but not least, remember to always use your affiliate link. Being an affiliate at Creative Fabrica means that you can earn more money if people purchase your bundle via your affiliate link. You do this by sharing a specific URL and this URL is unique for you. Every time somebody uses your URL to purchase your bundle, you will receive a payment to your affiliate wallet. This is an effective way to boost your earnings. You can read more about our affiliate program here.
If you have any more questions about this, feel free to reach out to us at designers@creativefabrica.com